The Sandown Mother's Club is a non-profit organization for mothers of children newborn through school age. Our club has a strong interest in fundraising and donates all the proceeds back to the community. We meet once a month to plan fundraising events, schedule playgroups and girls night out as well as to get together for support. If you are interesting in becoming a member, please email sandownmothers@yahoo.com!
Christmas Playgroup 2009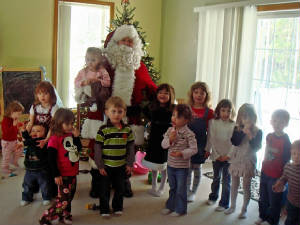 Some of our moms at a monthly meeting 2009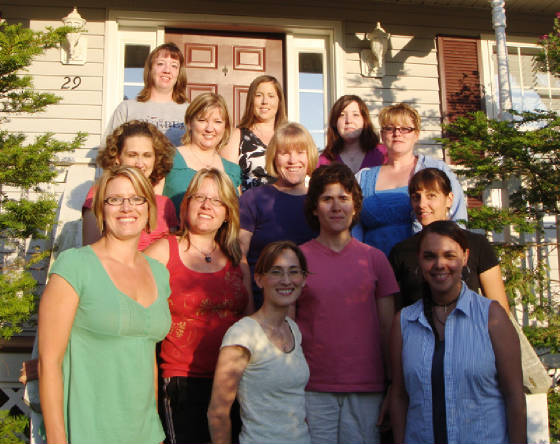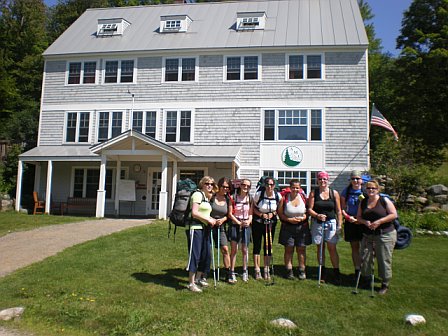 Back Packing Aug 2009 Mt. Cardigan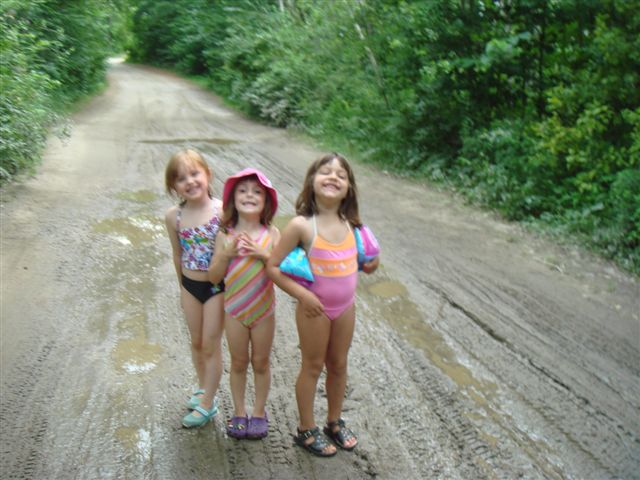 Camping at Branch Brook Campground 2009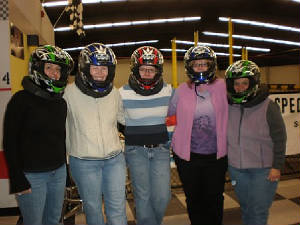 GoCarting at one Girls Night Out
Our club is a combination of community service and social time for our children and us.
Activities include:
weekly playgroups
seasonal outings for the kids (apple picking, Halloween Party etc.)
Old Home Days booth, bake-off, frog jump etc
Santa Sale (Toy and Greens Sale)
mom's nights out
fund raisers
monthly meetings
Examples of our community service include Sandown road clean up on Earth Day, helping the library and donating to local food pantries. We are a club of working and stay-at-home moms and everything in between!
Our children range in age from newborns to 6 years old (and some of the members are expecting too!) Play groups are held at member's homes and weather-permitting at local playgrounds.
For more information about our club or to ask specific questions email us at
sandownmothers@yahoo.com
! We hope to hear from you. The more members we have the more fun our events will be and the more we can help the Sandown community!